If you are someone who loves reading something about money-saving matters, you have come to the right place. For many readers, it is beneficial to read about the ways other people save their pennies. Below, you will see the top books that you can add to your book list to gain some money saving inspiration. Here are some of the seven best books on saving money.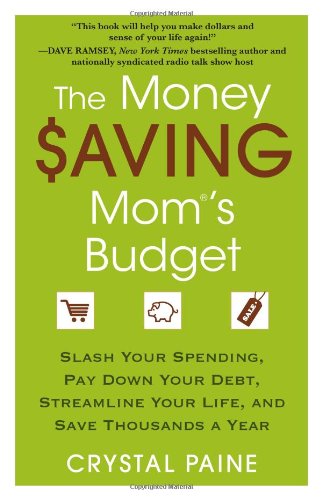 THE MONEY SAVING MOM'S BUDGET
by CRYSTAL PAINE
This book gives the readers several tips on how to save money in a lively, humble and engaging way. There are many great tips spread across 9 chapters. The topics in this book are proper use of coupons, saving with the help of coupons and having fun without being lavish. The proceeds from the sales of Paine's book goes to the Compassion International, a charity supported by Piane.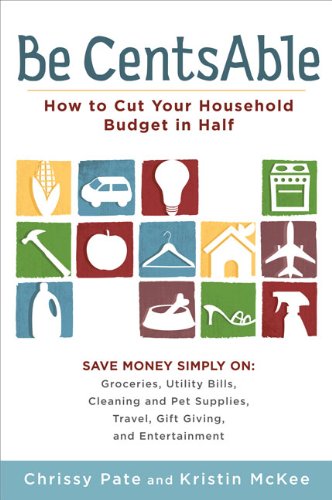 BE CENTSABLE: HOW TO CUT YOUR HOUSEHOLD BUDGET IN HALF
by KRISTIN MCKEE AND CHRISSY PAT
The authors of this book are moms, they wrote this book because they wanted to substantially cut their bills and share with others how they did it. They have teamed up to discover different ways on how to save their money with the use of stockpiling, price matching and of course –couponing. These two moms are making big waves when it comes to saving up money and reducing bills for moms everywhere.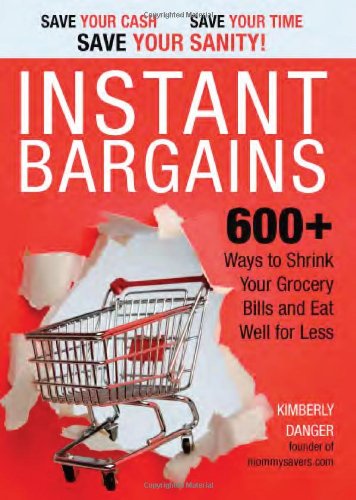 INSTANT BARGAINS: 600+ WAYS TO SHRINK YOUR GROCERY BILLS AND EAT WELL FOR LESS
by KIMBERLY DANGER
The author of this book is also the founder of mommysavers.com. This book focuses on saving money from groceries and food. This book emphasizes many money-saving ideas that will suit your way of life, so if you do not have time to cut some coupons from magazines or stockpile some products, there are still ways for you to make the most out of your money.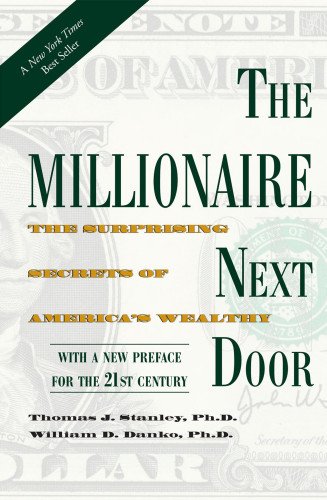 THE MILLIONAIRE NEXT DOOR
by STANLEY AND DANKO
The authors of this book have interviewed and surveyed several wealthy people so that they could find trends in data. This book discusses how these millionaires live, budget and spend their money.
This book also brings in concepts on how to save up money just like millionaires.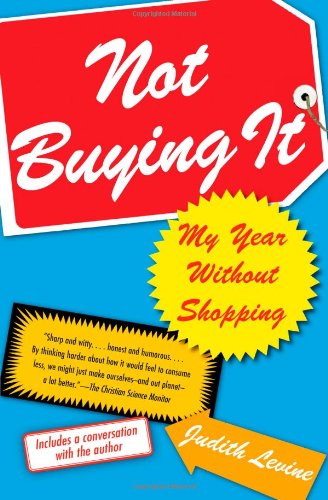 NOT BUYING IT
by JUDITH LAVINE
The author of this book and her partner promised that they would stop buying anything but their necessities. Because of this, they struggled to understand the meaning of necessity. This book also tackles what is necessary for living and some common items that are viewed as necessity but really are not.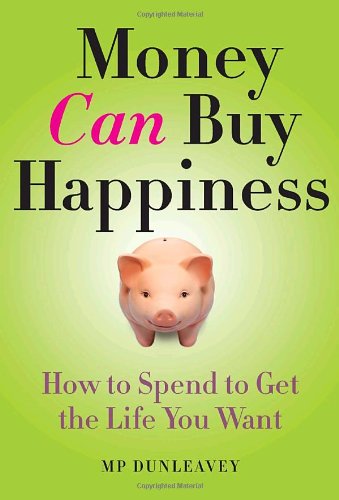 MONEY CAN BUY HAPPINESS
by MP DUNLEAVEY
The authors of this book will show you how to use the money you already have to make you the happiest person in the world. This book is the nicest read if you think that you do not have sufficient money to survive. Everyone has hidden cash that they can utilize to live a happier life.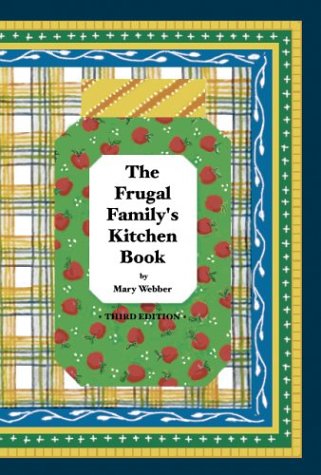 THE FRUGAL FAMILY'S KITCHEN BOOK
by MARY WEBER
This book is stuffed with practical information on how you can save cash and time. The book has a buying guide and several great and delicious recipes that are inexpensive when it comes to the ingredients (these recipes are not only delicious, they are also nutritious).